Tashiro Island
Have you ever been to a place overrun with cats?
Here in Tohoku, northern Japan, we have a Cat Island!
Its actual name is Tashiro Island, but it's often called Cat Island (for reasons you will probably be able to work out…). It's part of Ishinomaki City in Miyagi Prefecture, an hour's train ride from Sendai City.



It takes another hour to get to the island by boat from central Ishinomaki.
There will be cats waiting to welcome you the moment you get off the boat, and just playing with them at the harbor is fun enough, but this can be just the start of your adventure.
Why not head out to the cat shrine in the center of the island?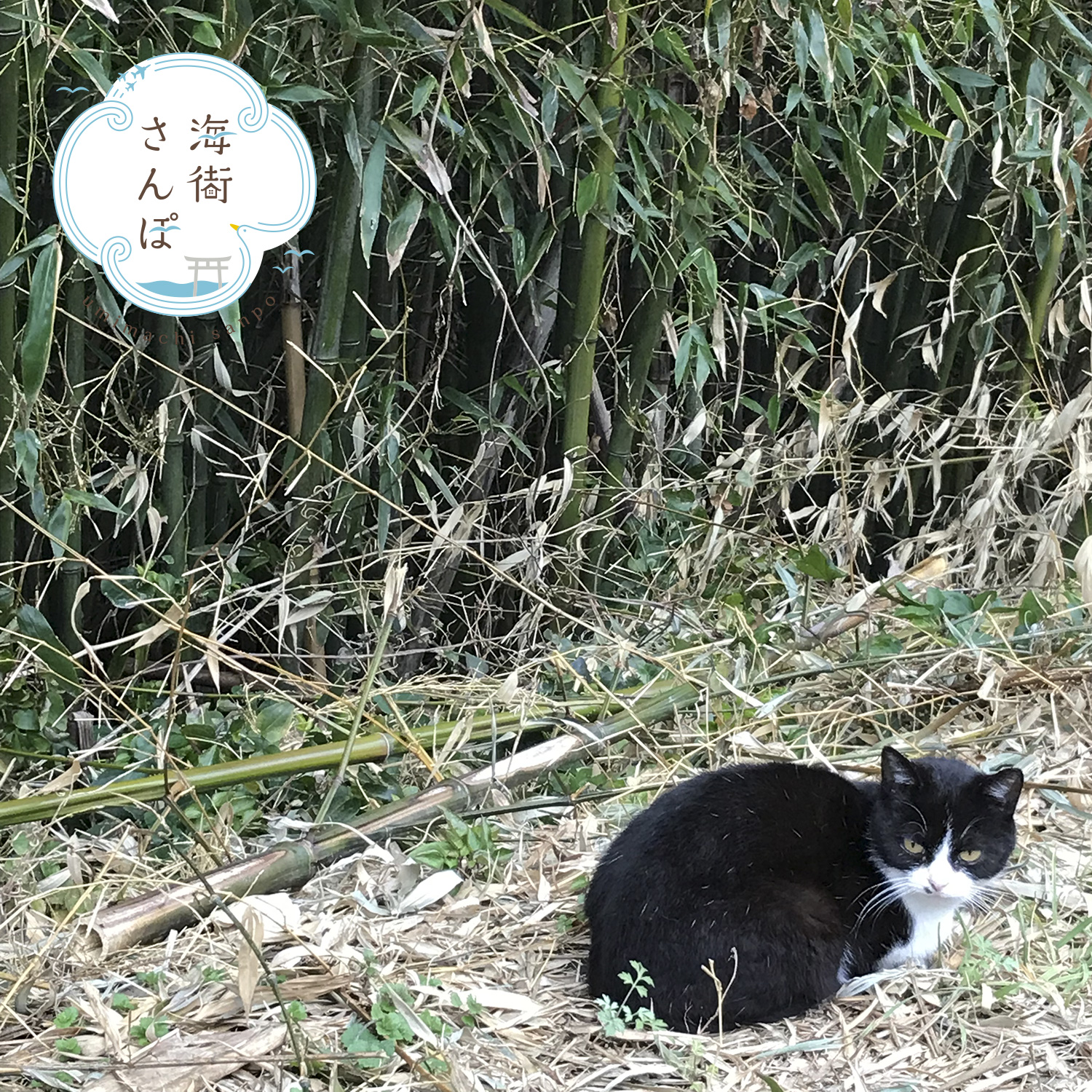 Cats will pop up wherever you go.
If you take pictures of them or talk to them, more will appear.
Where on earth could they have been hiding??
The cats are used to visitors and will accompany you as you walk along.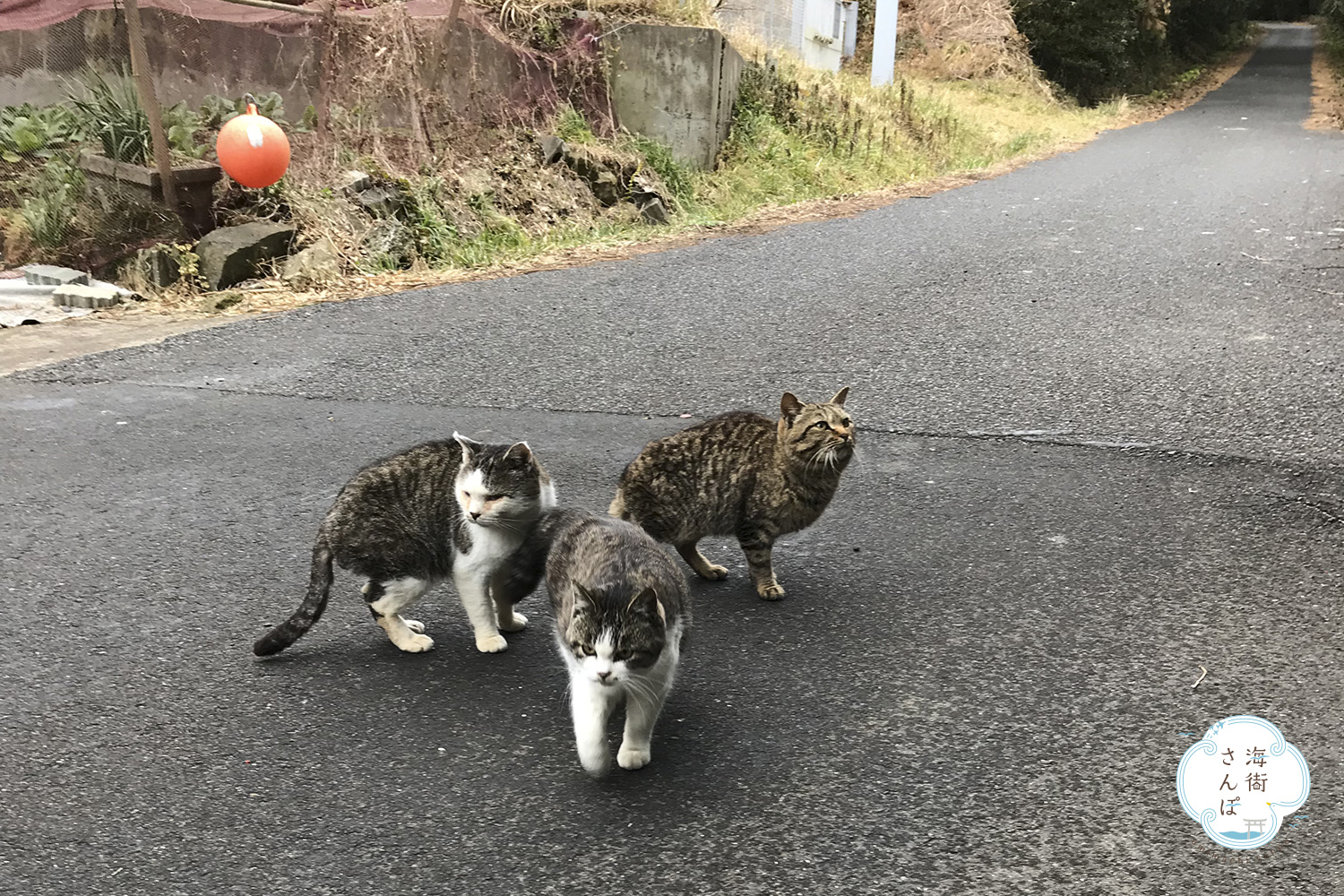 Cat Island (Tashiro Island) is an island of fishermen. The cats were revered as guardian deities of the fishing catch, and it was even thought that the catch size and quality could be predicted through the actions of the cats. That's the reason why there is also a shrine dedicated to cats on the island.


There is also an overnight accommodation area on the island called Manga Island (manga is the Japanese for comics and animation), consisting of a number of cat-themed cottages designed by famous manga artists. They are available to rent in the warm months, but their cute exteriors can be enjoyed any time.


Finally, a few pointers to keep in mind which will help keep the island pleasurable for everyone:
1. Please don't feed the cats, either with human or cat food, as it may make them ill.
2. There are people who live here and make it their home. Please refrain from making too much noise or trespassing on private property.
3. Please take all trash home with you.
4. Please refrain from bringing dogs to the island.
How To Get There
< Sendai to Ishinomaki >
●By rail (JR-East)
Sendai Station – Ishinomaki Station (60 mins on the Senseki Tohoku Line, 85 mins on the Senseki Line (trains leave from different platforms, please check at Sendai Station))
●By bus (Miyakoh Bus)
Stop 21 near Sendai Station (80 mins)
< Ishinomaki Station to the wharf (Ajishima Line) >
15 minutes' walk from Ishinomaki Station (located at Chuo, Ishinomaki City)
Ajishima Line's wharf;
Riverside-MOTOMACHI Bldg2F, 1-14-5 Chuo, Ishinomaki City
< Wharf to Tashiro Island >
40 mins on Ajishima Line ferry, get off at Nitoda Port, Tashiro Island